Uptime is the only time that matters!
Technology, Design & Implementation Partners
There's a lot at stake when our customers put in a new packaging line or undertake a line rebuild or upgrade. And we depend on our technology, design, and implementation partners to collaborate with us in order to specify for uptime and to ensure that line runnability is engineered in. In turn, that means that we need to be easy-to-work with, responsive and that we commit to the projects' success.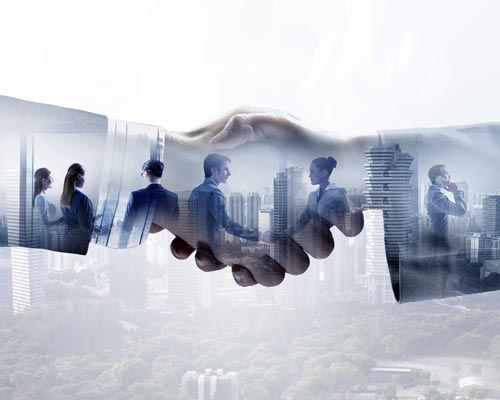 OEM Partners
We Collaborate on High Performance Best-Fit Solutions
There are tens of options to consider at each technology position when building an efficient packaging line. Our experience in the field has proven that depending on the Scope Freeze document almost all of them have a role to play. Operational success ultimately depends on variables from product and process to package type to customer history, spares, preference and familiarity, to line compatibility to automation, control and price. When it comes to third-party
technology our customers have come to depend on IPM for these three things:
Help them to navigate the technology options landscape as part of solving for packaging line scope freeze.

Ensure that the entire technology chain is Specified for optimal Uptime.

Engineer-in a Runnability deliverable that incorporates all of the automation, control and asset utilization objectives documented in the

SURE-thing

Scope Freeze document.
A&E Partners
We Collaborate on Smart, Right-Sized Design Solutions
We're typically involved early in coordinating packaging line layout and ideal use-of-space conversations. In fact, the earlier we're involved, the earlier we can:
Leverage our SURE-thing line-design experience to optimize food safety, and reduce or eliminate change orders and RFI's.

Highlight potential scope-limiting design trade-offs

Bring to bear our archive of "last-mile" automation, integration, and performance know-how.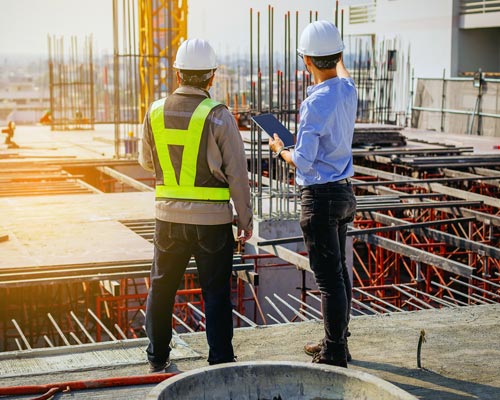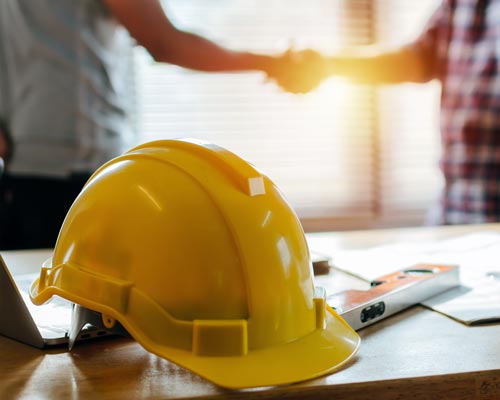 Construction Partners
We Collaborate on Infrastructure & Implementation Solutions
Construction is the hard part. We're easy to work with. Especially when building a new line in an existing plant or renovating an existing line to accommodate a new process or a new product. Our experienced Project Managers work with you on implementation solutions and will work alongside yours to synchronize access to the build site inside an operating factory.
Sometimes sequencing equipment and technology deliveries from multiple sources can be a huge challenge – perhaps we can call in a favor from our industry contacts. Configuring or reconfiguring existing utilities infrastructure is seldom straightforward – we can help coordinate infrastructure planning as well.