Uptime is the only time that matters!
SURE-thing System Integration Solutions
Complete turnkey packaging line.
Do your operations include a repetitive task that is costing your business money and slowing down your production? IPM designs and builds packaging integration solutions that meets the needs of our customer's processes and procedures. With our experienced engineers, we will align with the business's space constraints and company's operational needs.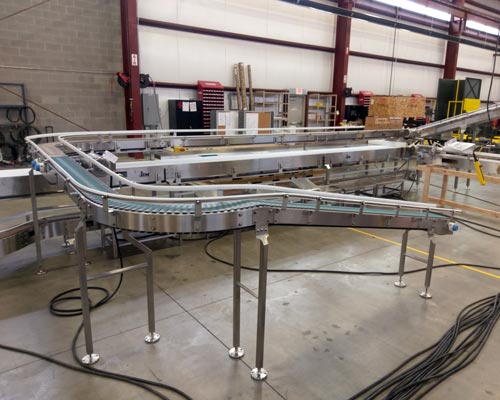 What is Packaging Integration?
As systems integration specialits, we provide solutions that help optimize warehouse space, but increase efficiency while reducing mistakes.
It is critical that a packaging line must be running efficiently in order to make a profitable contribution to its business owners. This is accomplished by up-front engineering and analysis to bring you installations that work. Often doing it yourself can create insurmountable challenges that impact your focus as well as your company's efficiency and profitability. As system integrators, IPM will collaboratively work with your team to design and implement
solutions to optimize the efficiency and productivity of your operation and ensure a cost-effective solution.
Benefits of a System Integrator
There are several manufacturers of excellent packaging equipment throughout the world. IPM only represents corporations with proven quality and innovative features that make them a leader in their market.
A packaging line is just like a chain; it is only as strong (efficient) as its weakest link (packaging machine).

When looking for a complete turn-key packaging line, bottlers turn to IPM for all their container handling needs.

Integrated Packaging Machinery serves as a single source responsible for the complete packaging line.

IPM has the expertise and resources to evaluate and recommend the correct equipment for your unique needs.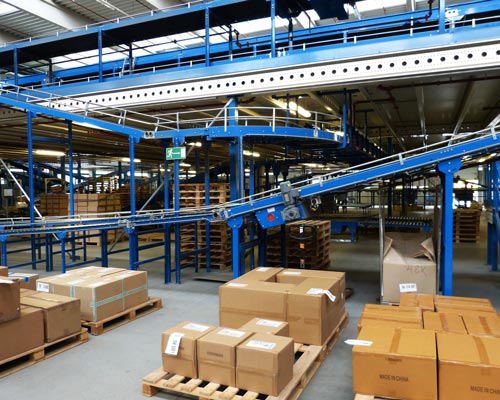 UPTIME IS THE ONLY TIME THAT MATTERS!
Packaging Integration Rendering
Why Choose IPM?
From design and implementation, to installation and on-going maintenance, an IPM project manager will work closely with you from start to finish to ensure that all avenues have been smoothly coordinated and implemented. If you are interested in learning more about our products and solutions, contact us today at (616) 531-7758 for more information or fill out our online form to request a quote.