Uptime is the only time that matters!
Spare Parts and Service
We know how important uptime is to our customers. The IPM 24/7 call-in number is (616) 531-7758.
If you are experiencing any issues with equipment we have installed, or if you need assistance getting your plant back up-and-running, we encourage you to call us day or night.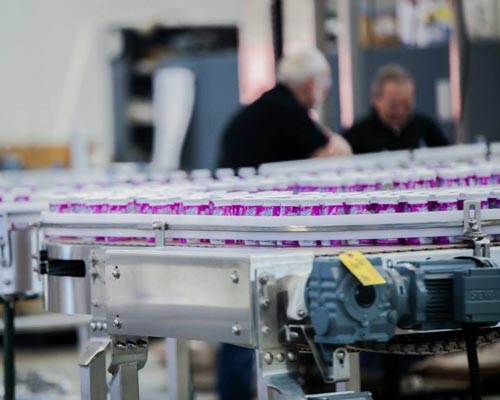 Spare Parts
You might require assistance with identifying the part you need. No problem. Call us. If you need it fast — let us know — and we will have your order expedited. Do you know the part number?
Field Service
There are dozens of IPM field service engineers in the field. They're available remote or onsite. They're experts and they're prepared to answer your questions, get to the root cause of the issue and get you back in operation. The more detail you supply the more promptly we can address the issue.