Uptime is the only time that matters!
Why Choose IPM?
Customer Defined Value. You organize your plant to meet migrating consumer tastes, shifting retailer and wholesaler requirements. You organize your supply chain to address the realities of a speed-to-market culture.
Customer Defined Value. We interact with customers like you and the regional and international brands you own, nurture and protect every day. You've told us that you expect us to deliver flexible, automated, integrated packaging systems that deliver predictable uptime. We respond with a SURE-thing solution! Read below to learn how…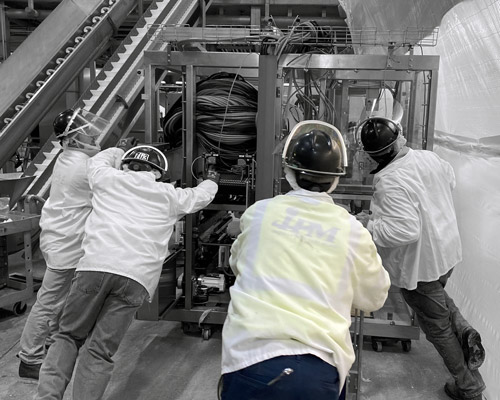 A Bias for Over Delivering
We know the food processing industry. And so we know there's no appetite for unnecessary downtime. That know-how motivates us to overdeliver. It's easy to cultivate a bias for over delivering when you are an employee-owned engineering company. And we are.
The entire IPM team is dedicated to the highest quality customer experience. Besides being a group of engineers who expect to exceed expectations our customers say we're easy to do business with.
10 DESIGN IMPERATIVES THAT IMPROVE PACKAGING LINE INTEGRATION+
Custom Specific Integration
There's no pre-set formula for integrating packaging equipment in your plant. The only prescription is a food packaging line that includes the packaging equipment we all agree will keep your upstream process running.
And that's integrated to meet the uptime objectives in your plant. Professional systems integrators at IPM will oversee all facets of your complete packaging line: from SURE-thing design, automation and control, to specifying third-party equipment, ordering, scheduling, manufacturing, installation, commissioning and training.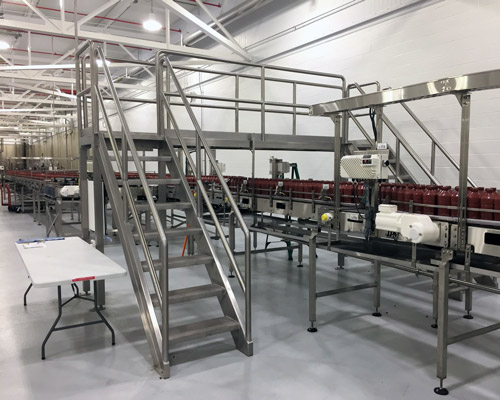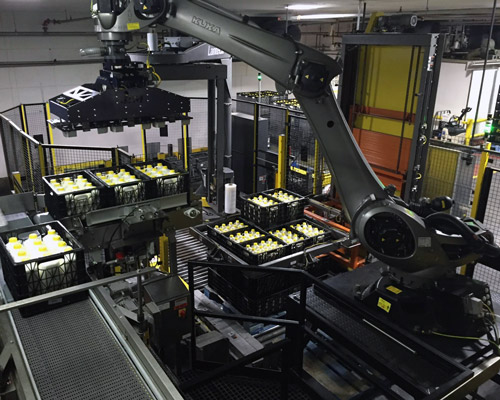 Driven To Produce Maximum Uptime
There are few things more important than quality uptime. And it's obviously a function of the product you're making, the upstream process, the packaging equipment, the way the packaging line is automated, as well as control protocols and personnel. We'll address those issues at the right time.
But fundamentals always come first. Tell us your uptime targets. Together we'll agree on scope-freeze. Then we'll assess the project footprint, budget and schedule. We're driven to design, integrate, start-up and deliver food packaging technology and systems using any combination of best-fit OEM equipment to keep your filler running – per agreed terms, agreed milestones at an agreed price.
Rapid Time to Value
We're aggressive listeners. We're expert integrators. But rapid-time-to-value depends on more. When it comes to a complex, high value food packaging line replacement, upgrade or
– three things delay, degrade or destroy value more than anything else.
An inexperienced design and installation team.

Failure to fully engage all internal stakeholders with pros, cons, milestones and trade-offs.

Inability to collaborate with OEM's, systems and technology co-suppliers and all of the associated utilities and construction subcontractors.
IPM delivers a properly controlled and project managed turnkey project that will work. Without change orders. That's a SURE-thing.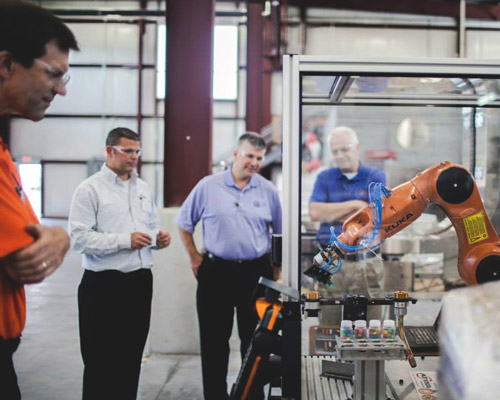 Project Intelligence That Amplifies Performance
Project intelligence is the outcome of our deep and varied experience. Our job is to use the project intelligence we've accumulated over the years to amplify the performance of the packaging solutions we recommend.
From aseptic liquid packaging, to hard & soft cheese packaging, to frozen food packaging, our engineers innovate productivity solutions and our application specialists troubleshoot those success-sapping control and automation problems. All that experience is resident at IPM and you'll have easy access to it. Equipping you to best manage raw material, operations, inventory and transportation costs.
MASTER PLANNING CHEESE, DAIRY & FROZEN FOOD PACKAGING SYSTEMS+
CODE OF ETHICS
Biblically-Based Values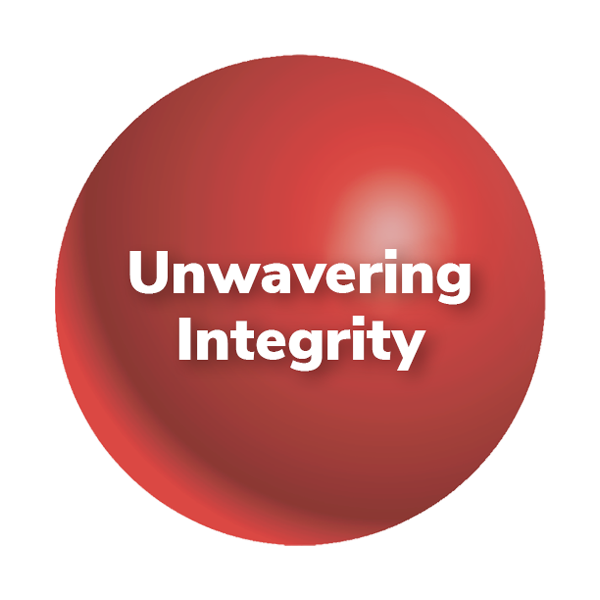 We refuse to compromise our ethics and high professional standards.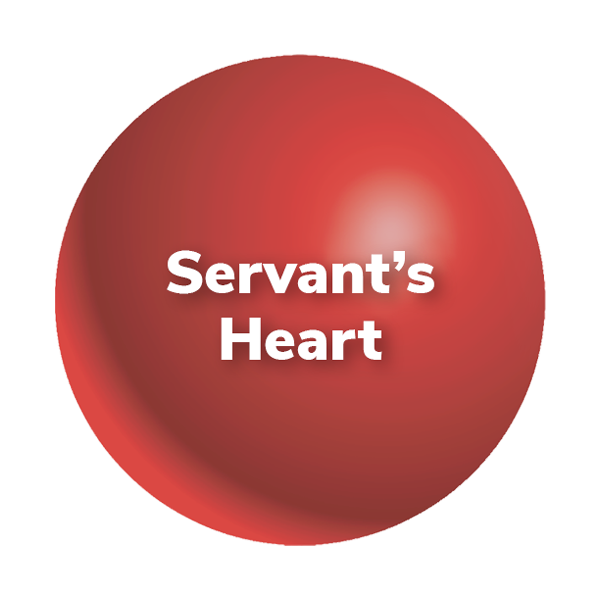 We possess a never-ending desire to support and serve others.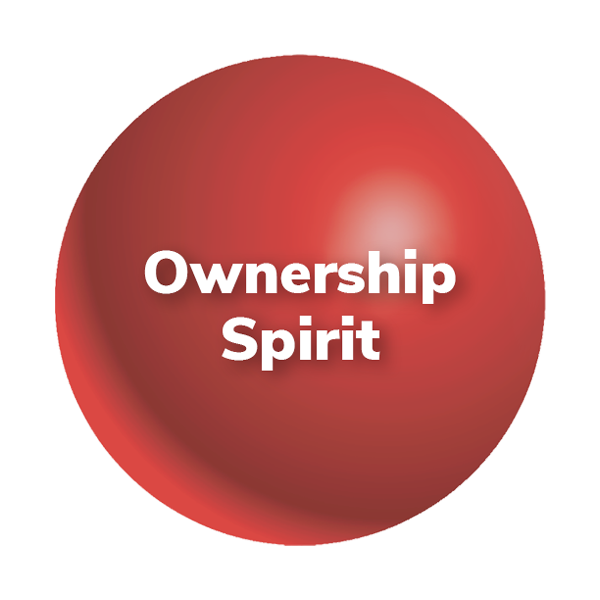 Our passion for employee ownership is demonstrated in everything we do.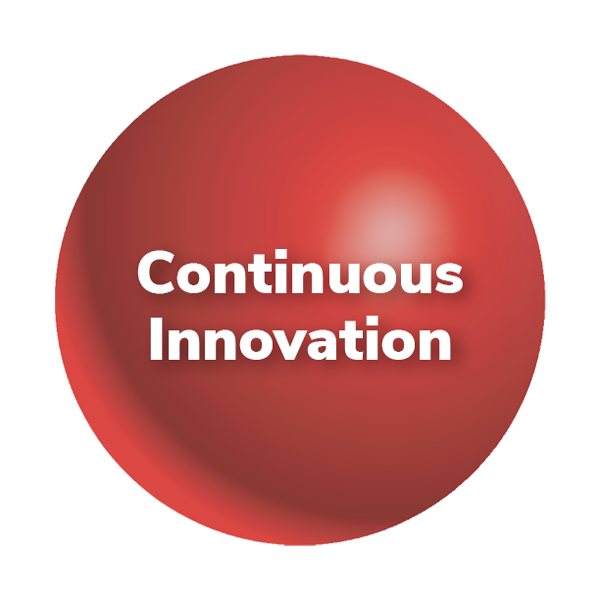 We challenge the status quo and strive for excellence in all of our work.