Uptime is the only time that matters!
Dairy Product Packaging Requires a Soft Touch and An Experienced Hand.
Food packaging system uptime is fundamental to food safety.
Every integrated food packaging challenge we solve is unique to our customers' product. IPM's strength lies in our single-minded and vendor-neutral approach to specifying and integrating the best-fit combination of post-filler accumulation strategy, machine center sequence, conveyor type and configuration, end-of-line palletizing, automation and line control. We design and manufacture some of the equipment our customers see as essential to meet an uptime improvement need in the process.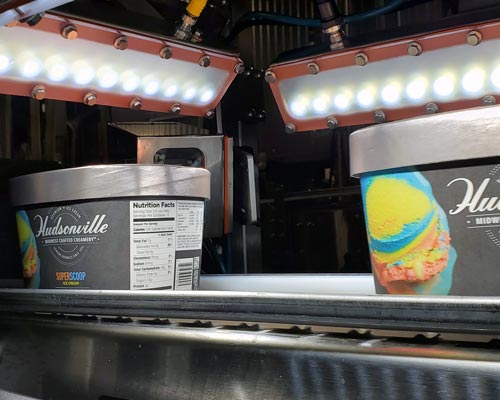 Speed to Market
You need an adaptable dairy packaging solution at the end of your processing operation. The kind of integrated packaging solution that quickly responds to the changing tastes of wholesalers, retailers, food service professionals and end-users – and meets increasingly demanding regulatory standards.
The IPM team of
will help improve flexibility of existing lines, improve throughput per hour, reduce switchover complexity, integrate right-sized automation, and improve package-by-package line control.
After You Make Your Product, Protect It!
Integrated Packaging Machinery will oversee all facets of an upgrade, retrofit or complete packaging line. From SURE-thing design and automation & control, to specifying third-party equipment, ordering, scheduling, manufacturing, installation, commissioning, and training.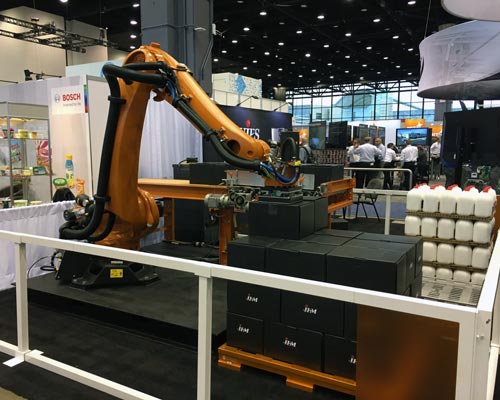 WHO WE HELP
Product Packaging for Dairy Processors